Terrorism
The threat of terrorism in Finland remains elevated, corresponding to level two on the four-point scale.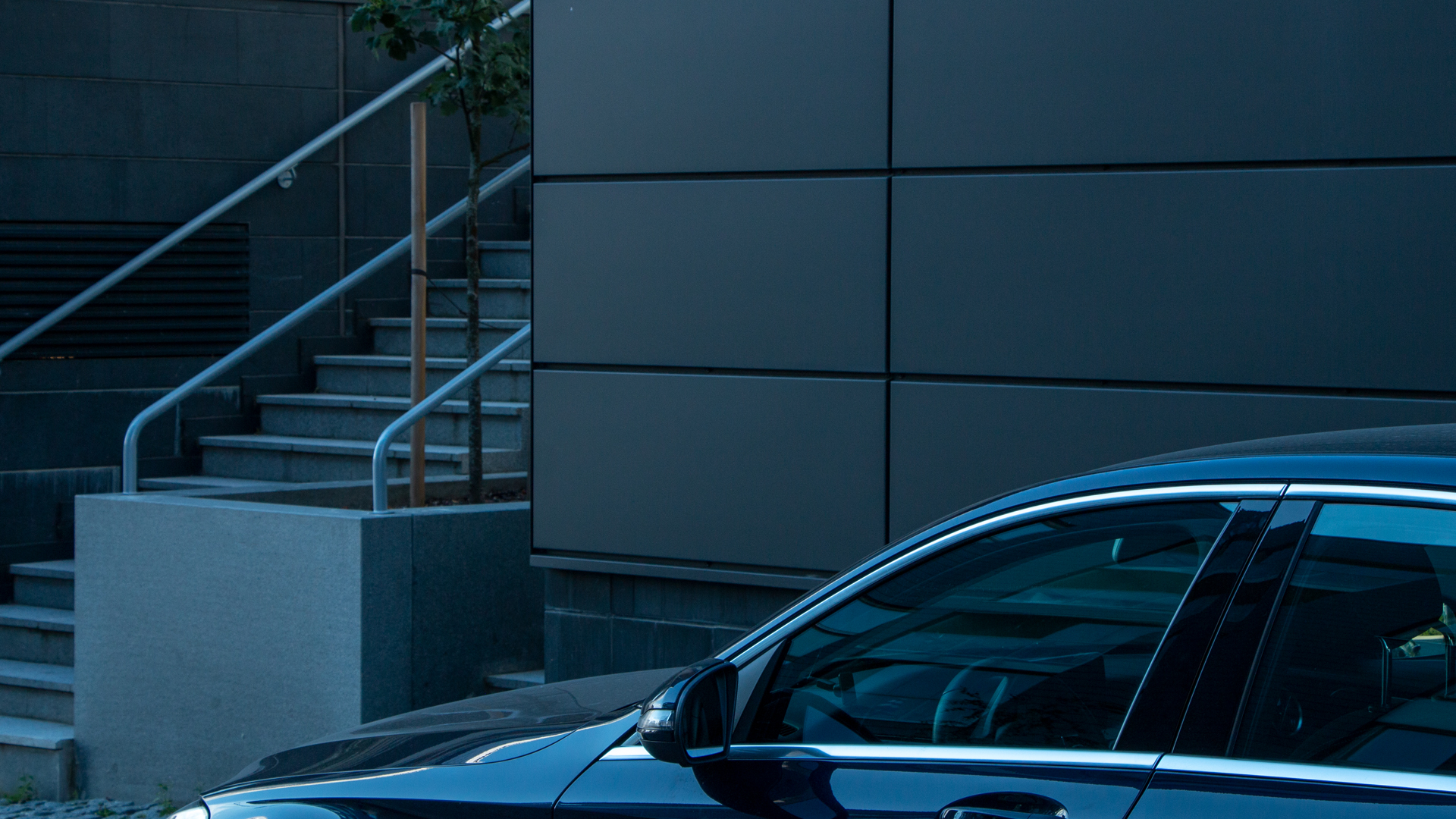 Even though the number of lethal terrorist attacks in Western countries has fallen since the mid-2010s, lone operators in particular continue to pose a significant threat that is difficult to counter. Acts of violence by lone operators that are under investigation as terrorist offences in 2022 have so far occurred in Norway, Sweden, the USA and elsewhere. Radical Islamist and extreme right-wing terrorists remain the principal source of attempted large-scale attacks. A similar threat also exists in Finland, where the Finnish Security and Intelligence Service has identified individuals who probably possess the capacity and willingness to mount violent attacks.
The war has hardly affected the terrorist threat in Finland
While Russia's war of aggression in Ukraine has not significantly affected the threat of terrorism in Finland or elsewhere in the West, it has aroused interest among extremists. Some right-wing extremist volunteers have travelled from Western countries to Ukraine since February 2022. It is improbable that all of these individuals are involved in armed operations, with some focusing on such aspects as providing material support. These activities mainly support the Ukrainian side of the conflict. The Finnish Security and Intelligence Service has identified some individual right-wing extremists who have left Finland. While the Russian war of aggression has not attracted a significant number of extremists, travel by individuals involves potential threats of radicalisation.
The "Islamic State" (ISIL) and Al-Qaeda terrorist organisations remain the most important inspiration for radical Islamists in Finland. Instead of attacks targeting Europe, these organisations are focusing their operations on unstable regions in Asia and Africa. Some key leaders of ISIL and al-Qaeda, such as Abu Ibrahim al-Qurashi and Ayman al-Zawahiri, were killed in 2022. It is improbable that these deaths will have any significant impact on the operational capacity of terrorist organisations, or on the threat that they pose in Europe or in conflict zones.
The Kurdistan Workers' Party (PKK) has been a topic of public debate recently, but the terrorist threat posed by this organisation in Finland has remained minimal.
Assessment
The threat of a terrorist attack in Finland largely comes from lone supporters of right-wing extremist or radical Islamist ideology, and from small covert cells of such individuals.
The war in Ukraine may increase the capacity of the Finnish extreme right to commit acts of violence in the short term.
It is improbable that the deaths of some key radical Islamist terrorists will lead to significant reprisals or terrorist attacks outside of the conflict zones. It nevertheless remains possible that lone supporters of this ideology will be provoked by measures taken against radical Islamist organisations. It is also probable that the growing freedom of action of terrorist organisations in conflict zones will amplify the terrorist threat to Europe in the longer term.
---
Probability terms used in the report
Highly improbable 5 %
Improbable 20 %
Probable 75 %
Highly probable 90 %
Time assessments used in the report
In the near future 0–6 months
Short term 6 months–2 years
Medium term 2–5 years
Long term over 5 years