You, too, may be a target for recruitment
Recruitment is a multi-stage process, whereby an intelligence agent consciously builds a relationship with the target.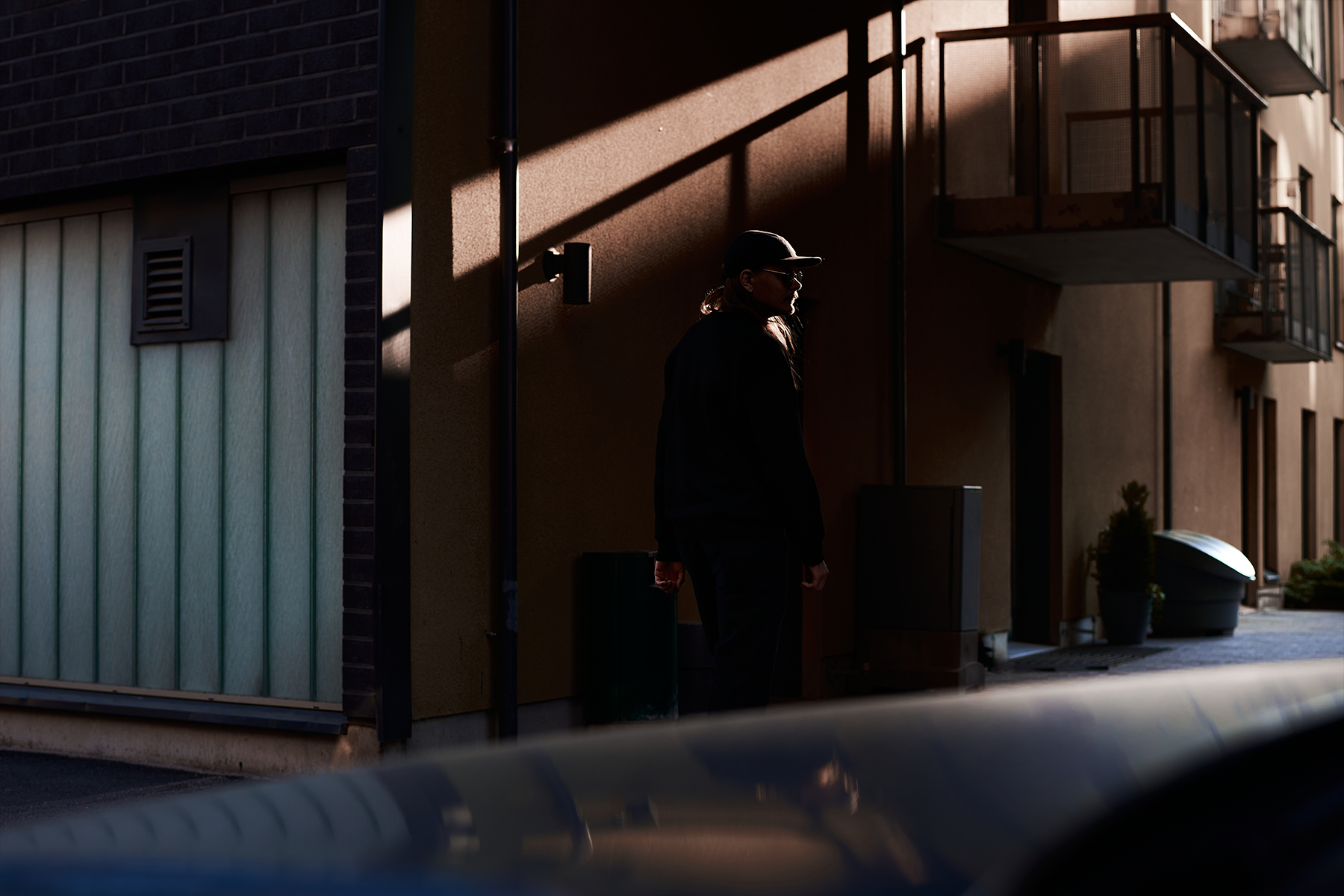 Foreign states seek to recruit human sources in Finland in order to gain access to information that is not publicly available. For example, officials or representatives of companies who handle in the course of their duties information being of interest to a spying state may be subjected to recruitment.
Even though cyber espionage has emerged as a new threat, it does not reduce the importance of human intelligence. Since basic information is nowadays obtained more effectively from the information systems, it is possible to target human intelligence more accurately.
Recruitment is a multi-stage process. During the process, the representative of an intelligence service tries to create a situation in which the supplying of useful information may start.
1. Analysis
The recruitment process begins as a foreign intelligence service analyses its information needs.
2. Selecting the target
Based on the analysis, the intelligence target is selected. The selected target is an individual who either holds the necessary information or has access to such information.
3. Assessment of the target person
The intelligence service makes an assessment of the selected individual. His or her characteristics, strengths, weaknesses, as well as financial circumstances and family situation are evaluated in order to find out what the chances are for persuading him or her to operate for the benefit of a foreign state.
4. Approach
In case the intelligence officer finds the assessed individual suitable for recruitment, the individual will be approached. The approach is most often planned to look spontaneous and natural.
The first meeting can take place, for example, at a sports event or a work-related seminar, or at a hobby. The meeting is nevertheless not coincidental but always thoroughly planned in advance, based on the assessment of the target individual.
5. Friendship
After a successful first meeting, the intelligence officer cultivates the relationship with the target individual. The officer aims at building up a friendship, in the framework of which the target is accustomed to doing innocent, lawful favours, such as passing open source information.
In this phase, the target is often given various gifts and done some favours in return. The friendship phase can last for several years, during which the target usually becomes less and less reserved, finally abandoning his or her reserved attitude completely.
6. Recruitment
In the last phase, the intelligence officer puts the target individual in a situation where the target has to pass on classified or sensitive information. This phase is often the most difficult for both parties. After disclosing the asked classified information, the target individual becomes an agent of a foreign intelligence service.