Supo in figures
Supo employed about 440 people in various operational and specialist capacities in 2019. While it is increasingly common for Supo staff members to have a civilian background, many have also received police training.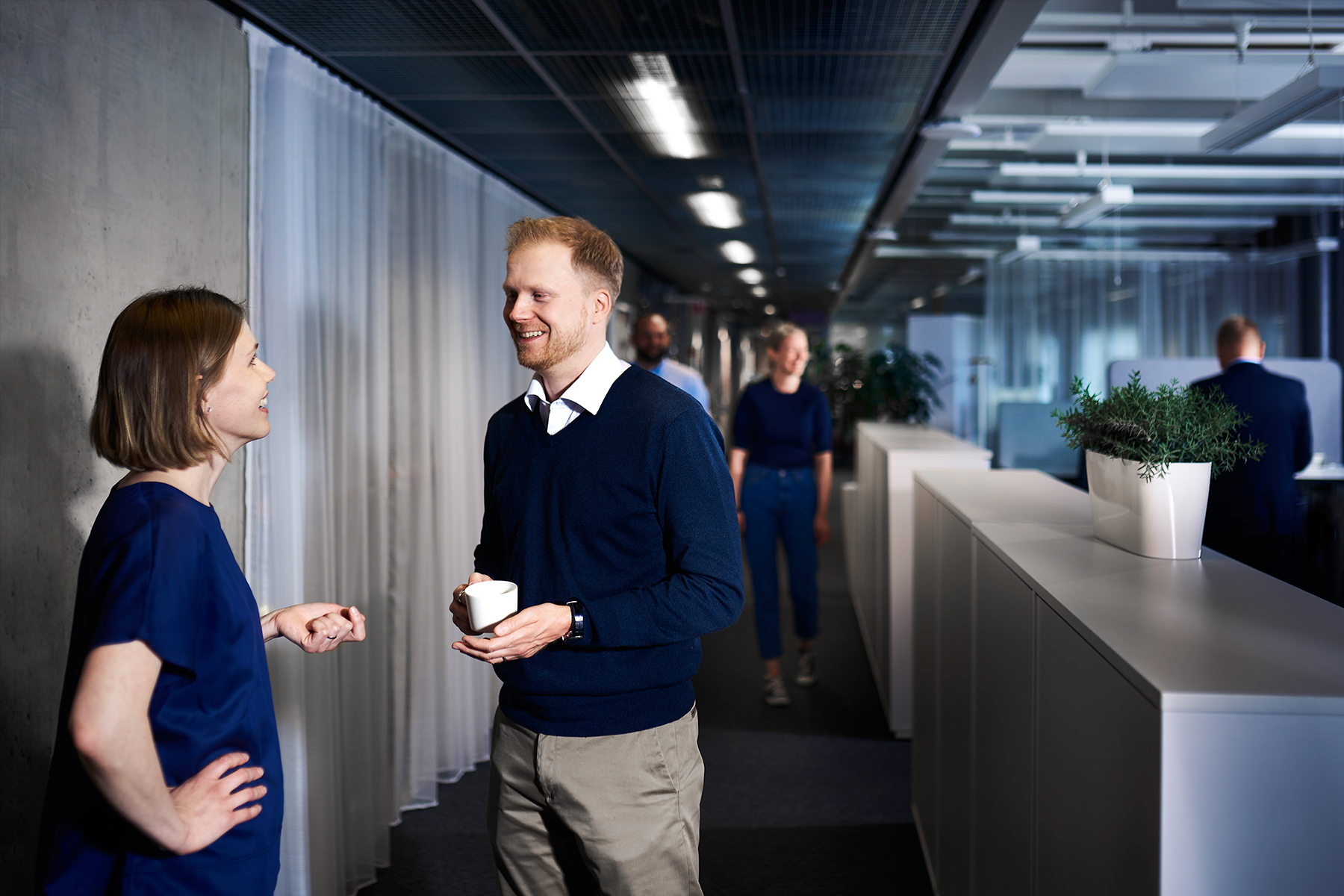 About 60 per cent of the staff are men and 40 per cent are women. The average age of staff members is 43.1 years.
The budget of Supo in 2019 was approximately EUR 50.9 million.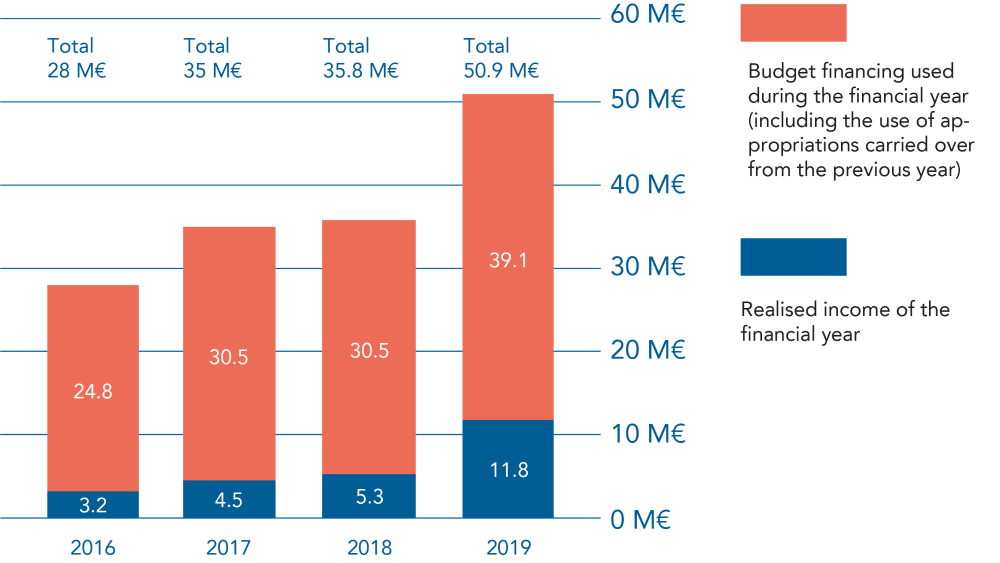 The growth in budget and staffing reflects the transition of Supo from a security service to a security and intelligence service.