Facility security clearance examines the reliability and data security of an enterprise
Facility security clearance assesses the reliability of responsible individuals in the enterprise, its level of data security, and its ability to discharge its commitments.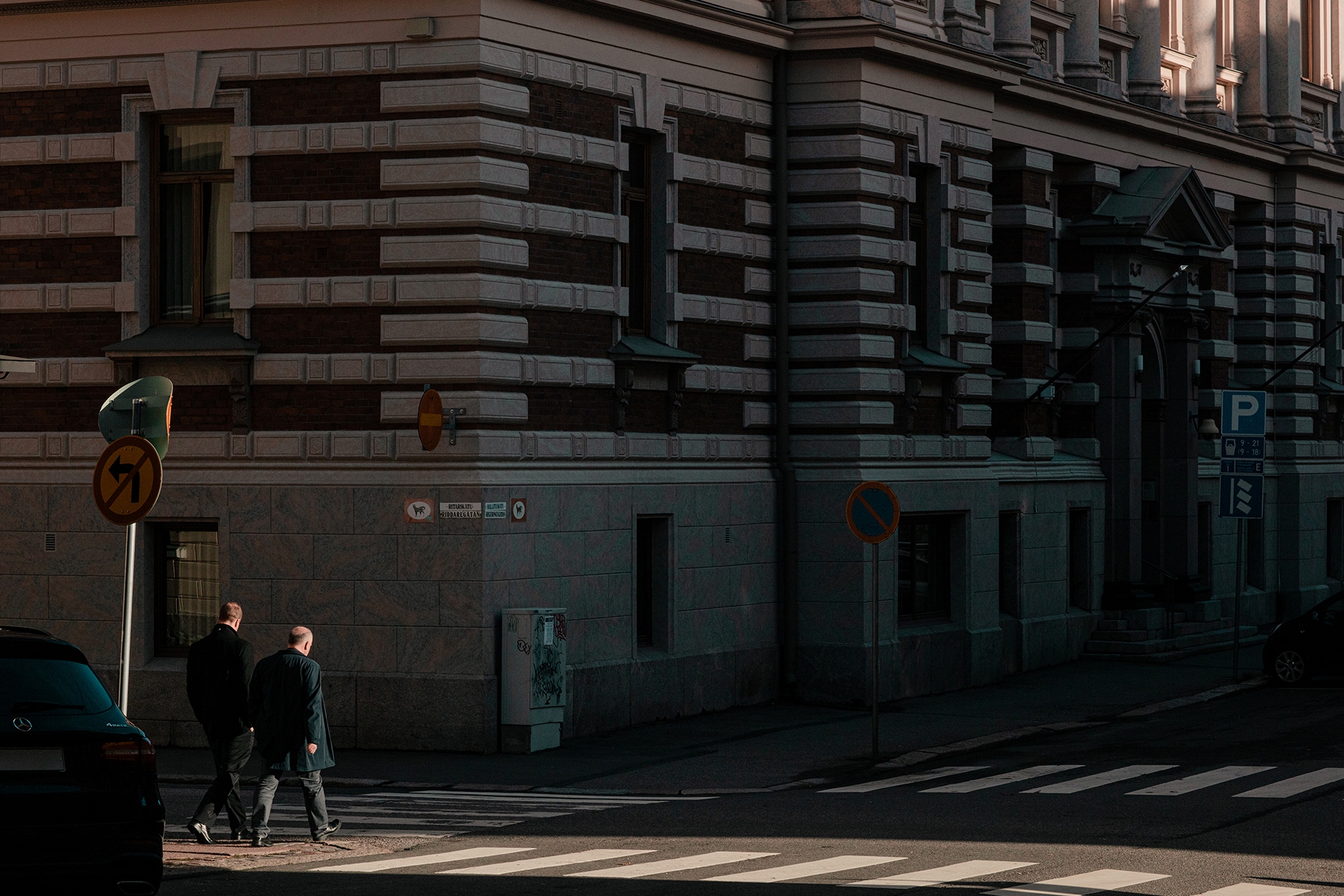 Supo may perform facility security clearance on a Finnish business that serves as a contractual partner of a public authority and requires authorisation to process classified national or international official information. Facility security clearance on an enterprise discharging functions assigned by the Finnish Defence Forces or involved in their defence procurement will be performed by the Defence Command.
A Finnish or foreign public authority may ask Supo to perform facility security clearance. An enterprise may also seek its own facility security clearance in certain international cases.
On completing the security clearance process, Supo issues a certificate of facility security clearance that remains in force for no longer than five years. The security arrangements of the enterprise must be reviewed again after this period has elapsed.
A certificate of facility security clearance in international projects will be issued by the National Security Authority (NSA)
Finnish companies participating in international projects or tenders may process international classified official information. These undertakings may then be required to provide proof that they are able to process international classified information appropriately.
The National Security Authority (NSA) at the Finnish Ministry for Foreign Affairs issues a certificate of Facility Security Clearance (FSC) to enterprises under these circumstances after Supo, as the Designated Security Authority (DSA), has granted facility security clearance to them.
A fee is payable for facility security clearance
The fee for facility security clearance is EUR 5,000 or EUR 10,000, depending on the scope of clearance. The Finnish Transport and Communications Agency (Traficom) charges fees according to the time spent on the work if facility security clearance includes an assessment of information systems and communication arrangements. Traficom will provide an advance estimate of the fee on request.