The organisation of Supo
Supo is headed by a Director supported by two Deputy Directors. The Service has nine departments.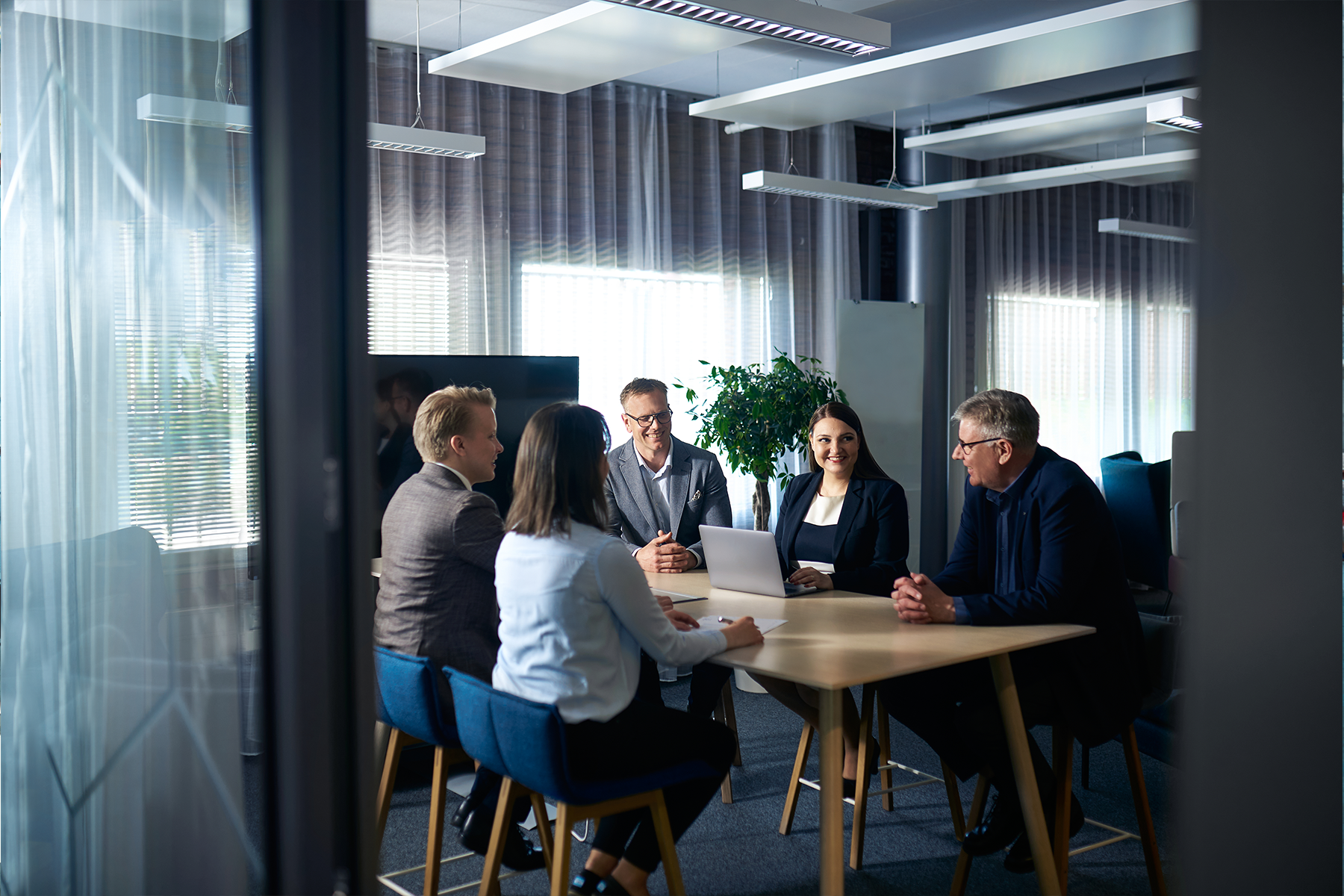 Supo operates nationwide
Supo operates throughout Finland. Its headquarters are on Ratakatu in downtown Helsinki. A regional department is responsible together with operational departments for Supo functions outside the Helsinki Metropolitan Area.
Supo has eight regional offices outside of the Helsinki Metropolitan Area:
Joensuu
Kuopio
Lappeenranta
Oulu
Rovaniemi
Tampere
Turku
Vaasa
The locations of the regional offices are shown on the map. They are nearly always adjacent to police stations.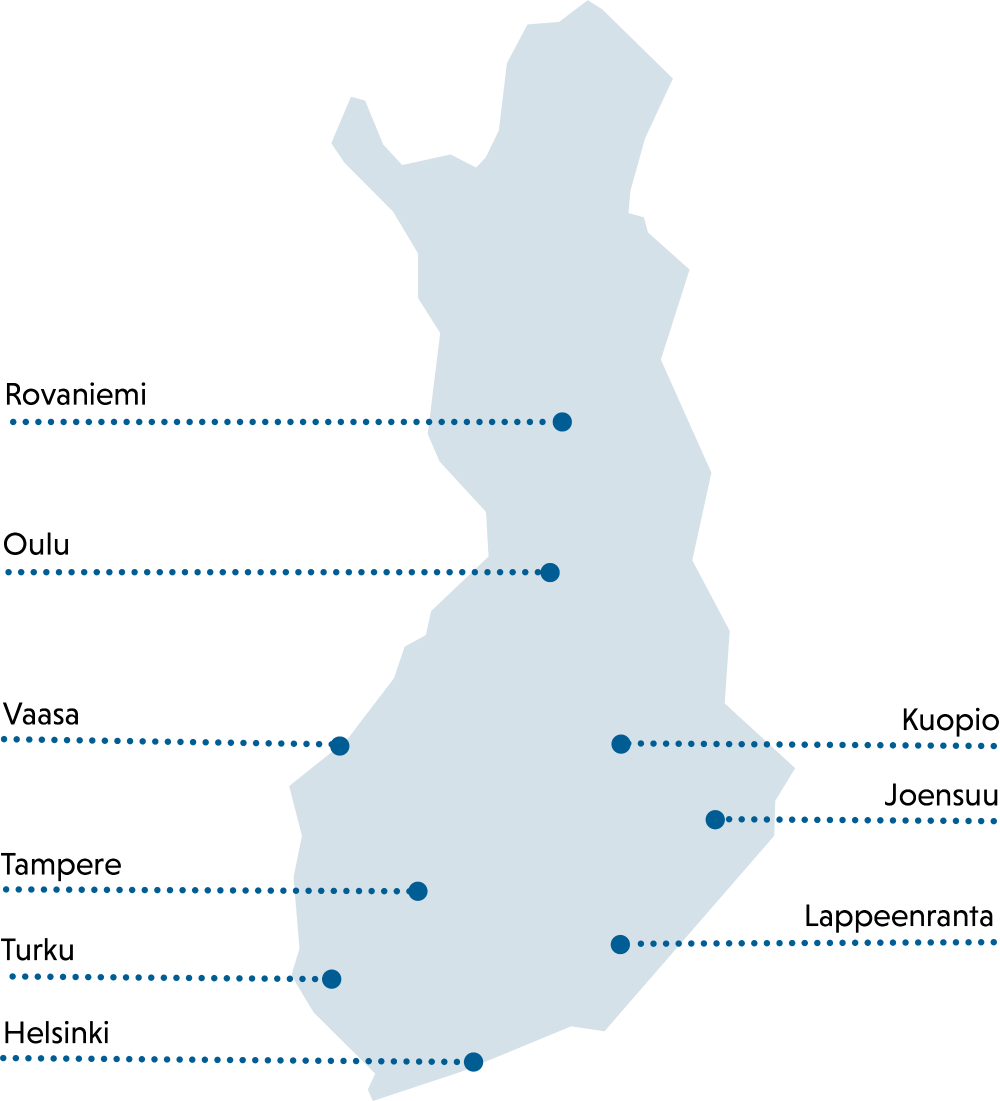 Dozens of Supo staff members work outside the Helsinki region. The functions of regional organisation stress local expertise and stakeholder engagement with businesses and with other public authorities, particularly the police, Customs and Border Guard.