The mission of Supo is to safeguard national security
The Finnish Security and Intelligence Service (Supo) is an agency of the Ministry of the Interior that operates in Finland and abroad. Its mission is to ward off and combat the most serious threats to national security.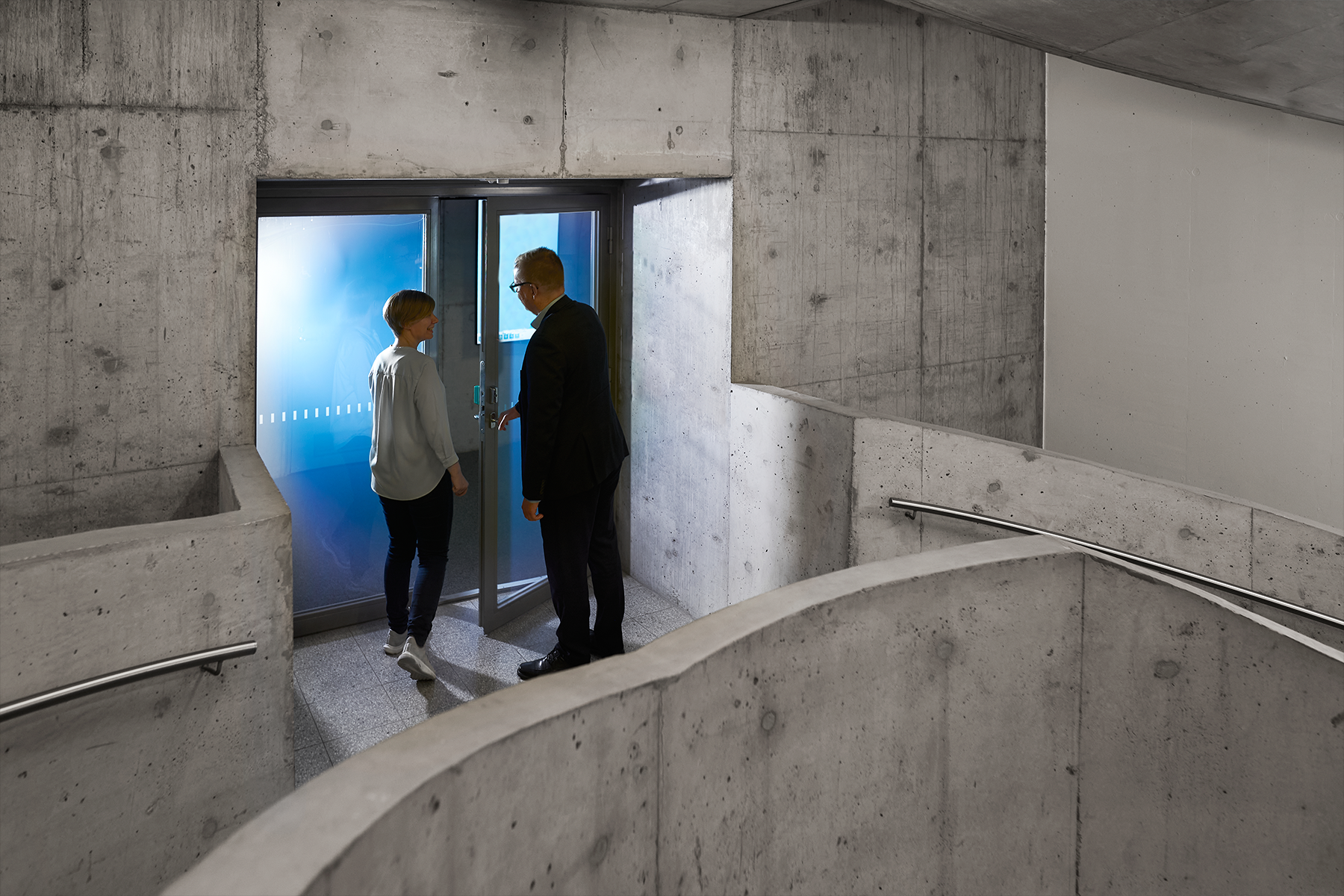 Supo:
gathers, analyses, and reports intelligence to substantiate policymaking
combats terrorism
prevents espionage
monitors and assesses the threat posed by domestic extremism
conducts security clearances on individuals seeking positions of importance for national security or for some very important private interest
The aim is to detect, prevent and disclose any actions, schemes or criminal offences that may jeopardise the order of the State or society, or threaten Finland's internal or external security.
The vision and values of Supo guide its work
Supo is an efficient and innovative security and intelligence service, supplying expertise that serves as the foundation of national security in Finland. Supo produces proactive and relevant intelligence to maintain national security. Supo gathers intelligence actively through in-house operations and by working with international partners.
The work of Supo is guided by its values
of legality,
reliability and
quality.
International collaboration is an integral part of the work of Supo
International collaboration is important to all intelligence services, and Supo also gathers some of its required intelligence in this way, exchanging intelligence bilaterally and multilaterally with the security agencies of various countries.
The main international partners of Supo are the security and intelligence services of the Nordic and other European countries. Supo also maintains connections to services outside of Europe.
Supo also participates in traditional international police collaboration in its own field of work, with the emphasis on intelligence instead of criminal investigation.