Year Book 2019: Steadfast national security as a guarantee of democracy
Year 2019 was historic for the Finnish Security and Intelligence Service (Supo) in many ways. The powers of the Service were revised at the beginning of June when new intelligence legislation finally took effect following prolonged and careful preparation. This work has given us effective and modern intelligence laws that balance the interests of safeguarding national security and respecting individual privacy.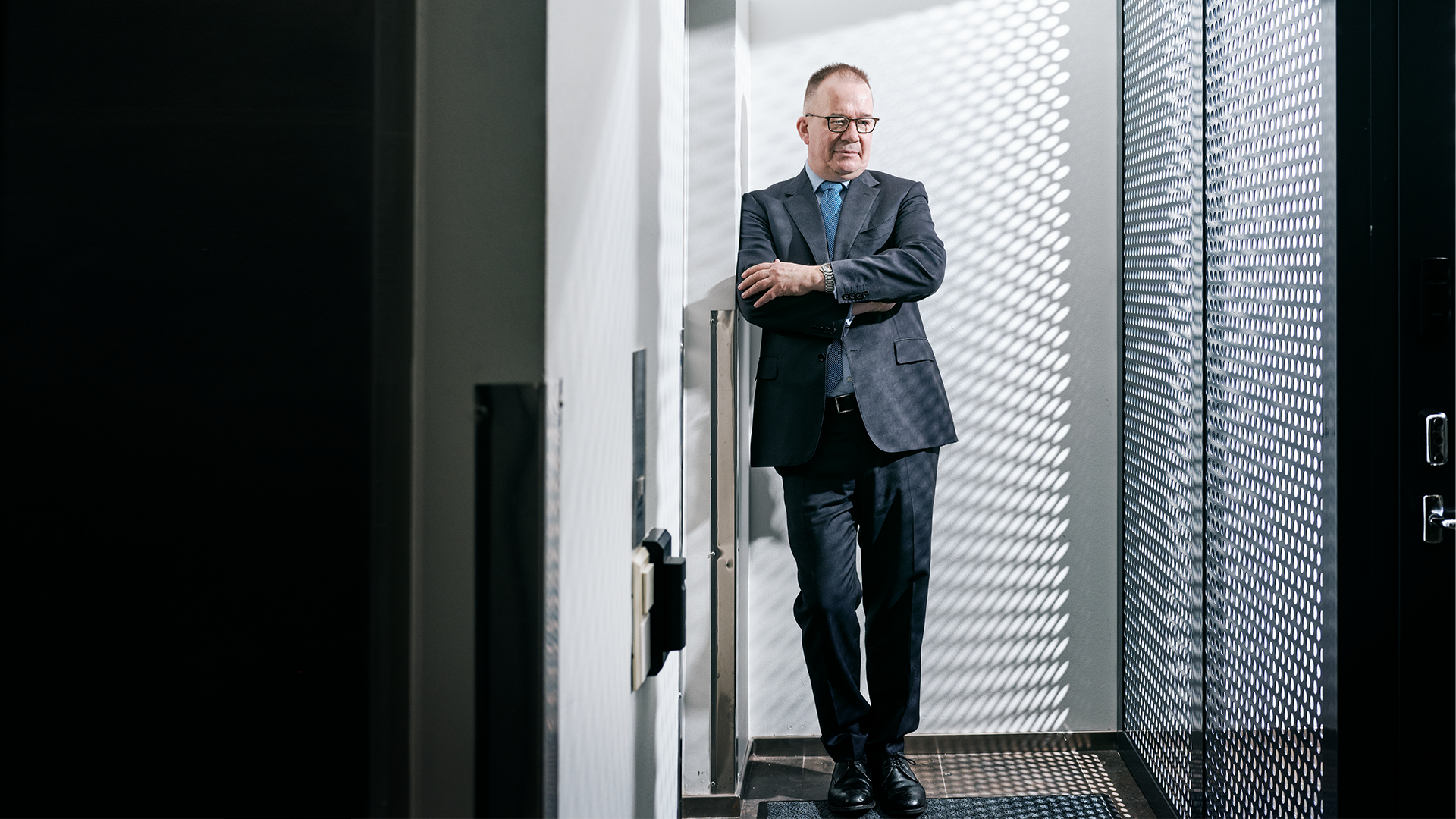 The new intelligence legislation provides a firm foundation for discharging our mission, but also subjects us to new expectations. Since June 2019, Supo has become a full-blooded security and intelligence service.
Though counterterrorism, counterintelligence and security clearance vetting remain important pillars of our work, our future operations will focus more on providing meaningful and proactive intelligence to substantiate central government policymaking. We shall strive to ensure that Finnish security policymaking is based on increasingly up-to-date and relevant information prepared expressly from the perspective of our own national security. We have already made a good start in this work, but building to full capacity will inevitably take time.
New intelligence powers now allow Supo to operate in a new way online and also for the first time abroad. We are becoming less dependent on intelligence from our international partners as our own expertise grows. Our powers are no longer limited to cases involving substantiated suspicion of some criminal offence, and we may instead procure intelligence on serious threats to national security that do not necessarily conform to the elements of any offence.
We shall pay particular attention to exercising these powers lawfully under new circumstances, and have accordingly focused on internal supervision of legality and on proactively ensuring that our operations comply with the law. The main guarantor of legality is the new Intelligence Ombudsman, who enjoys unrestricted access to even the most secret information held by Supo. A parliamentary Intelligence Oversight Committee has also been established and amicable collaboration has already begun with this new watchdog body.
The wide-ranging role of Supo is well illustrated by the articles in this yearbook, which include discussions ranging from the Arctic dimension to cyber-espionage and economic influencing. The yearbook also includes our updated terrorist threat assessment.
The mission of Supo is to detect the phenomena that jeopardise national security at the earliest stage and to anticipate their impacts on Finland. Our primary function is to protect Finland, its people, and our system of open democracy. The value of this work cannot be overstressed.
Antti Pelttari
Director of the Finnish Security and Intelligence Service
Previous Supo Year Books