Supo maintains a security clearance register
Details of security clearance vetting subjects have been recorded in the security clearance register since 2015. Supo is the controller of the security clearance register.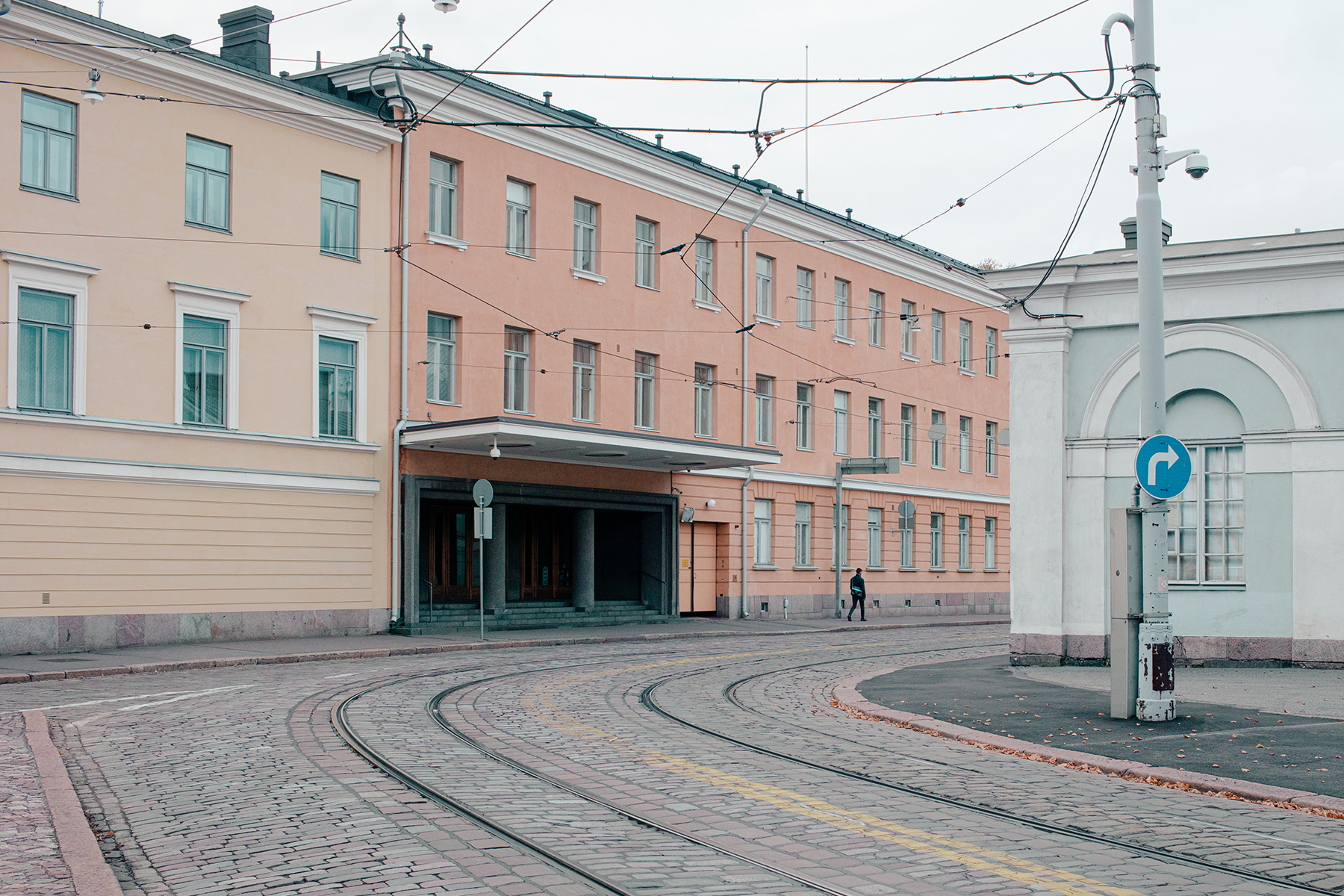 The security clearance register ensures that individuals do not always need a new security clearance when their duties change. A new application may be appended to previous security clearance that is still in force for the individual concerned.
The register also supports integrity monitoring. Information in the security clearance register is continually matched against details in the police information system, thereby flagging any changes in the form of minor offences and other crimes that come to the notice of the police while the security clearance remains in force.
Registry data protection and processing of personal data
The security clearance register records information on individuals who have been subject to vetting under the Security Clearance Act. The consent of the subject is always required for security clearance vetting.
Processing of personal data recorded in the security clearance vetting register is governed by the Security Clearance Act and the Act on the Processing of Personal Data in Criminal Matters and in Connection with Maintaining National Security.
Data subjects are entitled to information concerning them that is recorded in the security clearance register, and to require correction, restriction of processing or deletion of this information unless this right is specifically limited by Act of Parliament. Data subjects are also entitled to refer their cases to the Data Protection Ombudsman if their rights are limited.
Requests for correction of personal data may be e-mailed to the Supo Registry:
[email protected] or submit the request in writing to the Registry, Supo, PO Box 151, FI-00121 Helsinki
The register privacy notice sets out further details concerning the processing of personal data in the security clearance register.