National Security Overview: Russian intelligence changes approach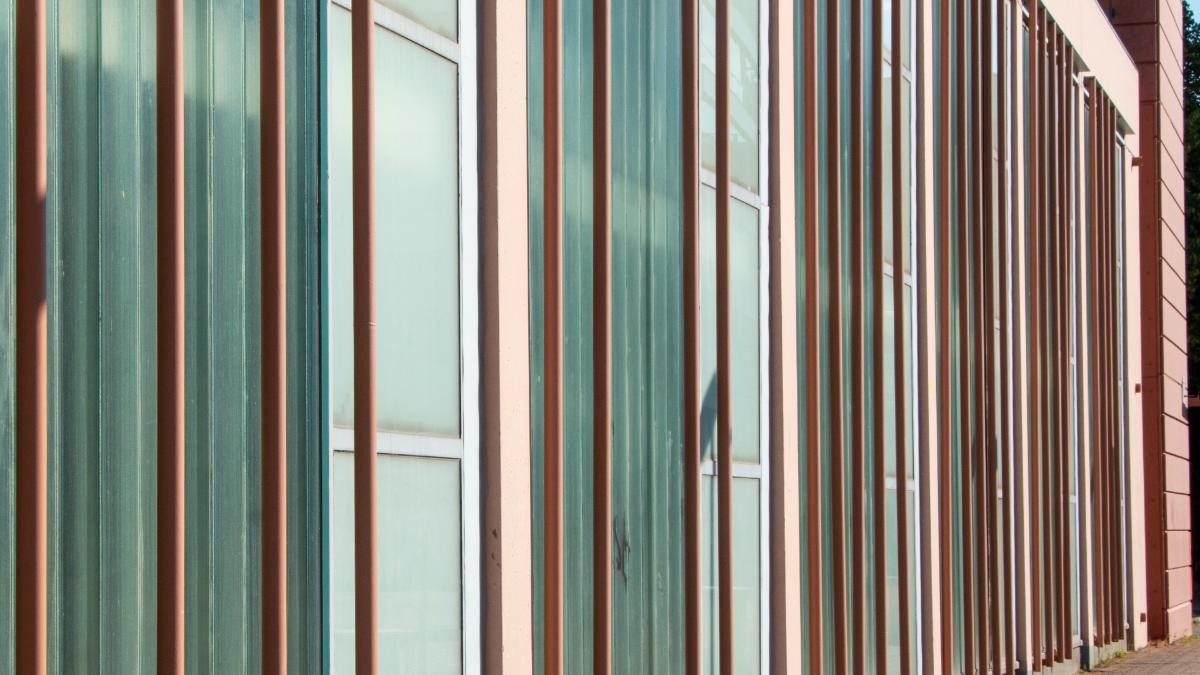 Facing obstacles to human intelligence operations in the West, Russia has turned to the cyber environment and other intelligence sources, including foreigners in Russia. Published by the Finnish Security and Intelligence Service (Supo) on 29 September, the National Security Overview describes this revised approach.
The main intelligence gathering approach traditionally applied by the Russian intelligence services is human intelligence under diplomatic cover. This has become substantially more difficult since Russia launched its war of aggression in Ukraine, as many Russian diplomats have been expelled from the West. Even though there are still some active intelligence officers working in Finland, the Finnish government has probably severed the connections to their Russian networks, at least for the time being, and little information is available through the usual channels.
Russian intelligence will probably seek to adapt its operations to these new conditions.
"We consider it highly likely that Russia will turn to the cyber environment over the winter," explains Supo Director Antti Pelttari.
The Russian security and intelligence services are increasingly targeting foreigners who reside in or visit Russia. Russians working in the West may also be a target of intelligence gathering when visiting their home country. Russian citizens serving in critical positions in Finland may be subject to coercion from Russian authorities.
The threat of corporate espionage by Russia is also increasing as sanctions necessitate the launch of high-technology manufacturing to replace imports from the West. This places a particular premium on data security in Finnish businesses.
Future NATO membership will make Finland a more interesting target for Russian intelligence and influencing operations. Russia may seek to acquire NATO-related intelligence through Finland. Russia has assessed what kind of NATO member Finland will be, and is determining the goals and instruments of influencing accordingly.
Both the Russian war of aggression in Ukraine and the NATO accession process have highlighted the threat to Finland's critical infrastructure in the physical and cyber environment.
"We nevertheless consider it unlikely that any cyberattack will paralyse critical infrastructure in the near future," Antti Pelttari says.
Besides Russia, the espionage and influencing operations of China pose a significant threat to Finland's national security. China continues to engage in active intelligence operations targeting Finland, nor has the Russian invasion of Ukraine had any significant impact on these operations. China is still applying both human intelligence and cyber espionage methods.
Authoritarian states can secure access to or influence over critical Finnish infrastructure by such means as corporate acquisitions or investments. There is a risk that another state will thereby acquire intelligence on the operations of services or public authorities that are critical to Finnish society.
Further details
Supo communications unit, tel. +358 50 402 6981, [email protected]