The level of the terrorist threat in Finland not raised by the Kankaanpää terrorism investigation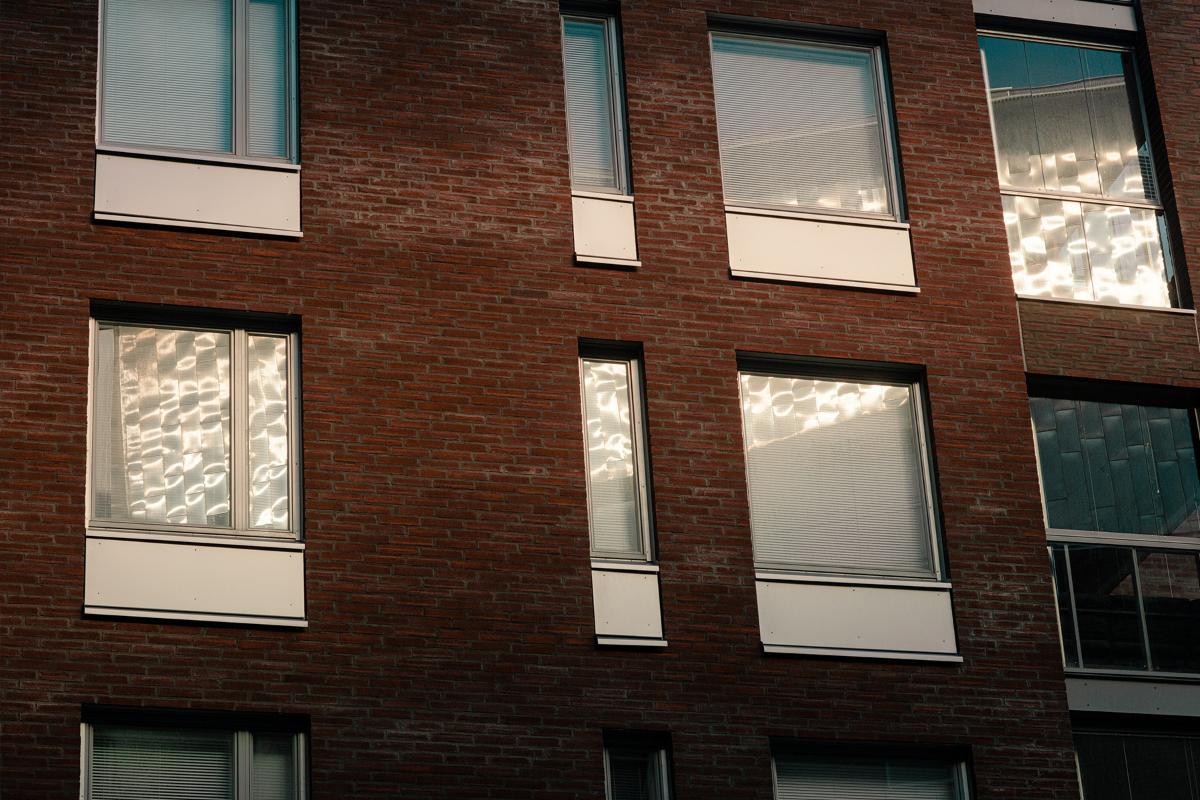 Small groups supporting far-right ideology were already taken into account in the terrorist threat assessment.
The Southwestern Finland Police Department informed today, on 3 December, that they are investigating a widespread criminal skein in Satakunta. The Satakunta district court detained five men living in Satakunta who are suspected of terrorist offences. The Finnish Security and Intelligence Service has supported the Southwestern Finland Police Department's investigation by providing expert advice relating to far-right terrorist ideology.
This is the first terrorism investigation concerning the extreme right in Finland. Although the investigation is exceptional, it does not affect the terrorist threat assessment completed by Supo. The investigation has been carried out for a long time and the case was taken into account also earlier in the threat assessment.
According to the latest terrorist threat assessment, the most significant threat is posed by lone operators or small groups inspired by far-right or radical Islamist ideology.
Supo Senior Analyst Eero Pietilä says that the Kankaanpää group is exactly this kind of a small group and a concrete example of the threat of far-right terrorism in Finland.
"Such small groups that glorify terrorist violence operate covertly. Their activity is not connected with publicly operating, organised far-right groups whose activity takes the form of demonstrations and street violence, for example", notes Pietilä.
Further information
Supo communications unit, tel. +358 50 402 6981, [email protected]