Supo Year Book 2019: Terrorist threat remains at level 2 as elevated - threat picture constantly evolving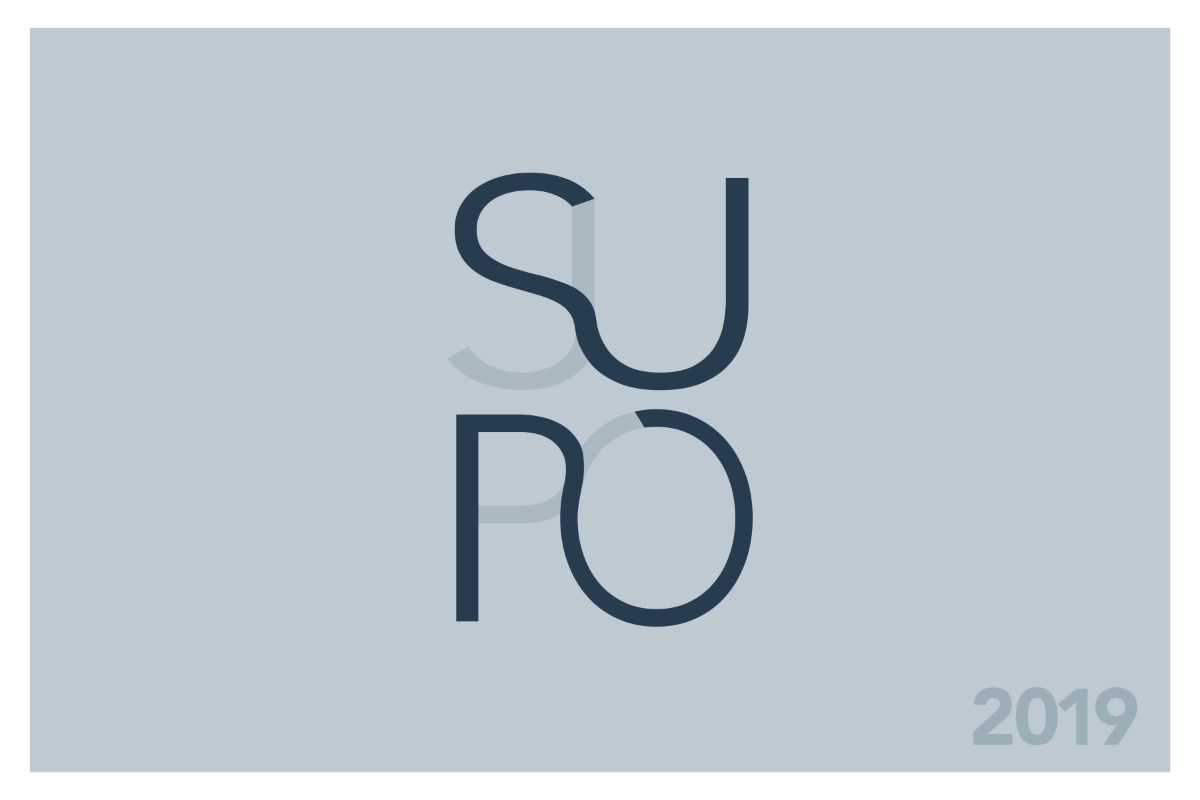 The Finnish Security and Intelligence Service (Supo) assesses that the threat of terrorism in Finland remains at level 2 (elevated) on the 4-level scale. The threat level has not changed but the terrorist threat picture has evolved both globally and in Finland. Irrespective of ideology, lone operators pose the greatest threat of terrorist attack.
The updated terrorist threat assessment is included in Supo's 2019 Year Book, published on 2 April. The threat assessment will continue to be updated at least annually.
Travel to and long periods of stay in the Syrian-Iraqi conflict zone have boosted especially radical Islamist networks and strengthened their ability and capacity to engage in acts of violence. ISIL remains a threat in Western countries despite its territorial losses in Syria and Iraq.
The danger of extreme right-wing terrorism has grown in Western countries. The inspirational impact of recent attacks, social confrontation, and especially online radicalisation encourage similar individual acts of violence in Finland.
In assessing terrorist threat, Supo takes into account not only actual preparation of attacks, but also different support activities such as preparing and disseminating propaganda, encouraging others to support terrorism, recruiting, and financing.
Immediate threats posed to national security by the coronavirus pandemic limited so far
The internal security situation in Finland is stable for the time being but prolonging the exceptional circumstances may result in an increase in threats to national security.
Finland is a constant target for unlawful intelligence by foreign states. The states spying on Finland aim at detecting vulnerabilities, which they may exploit to obtain secret information, for example. Both state actors and non-state actors may use the opportunity to cause instability in the society. Furthermore, in case the exceptional circumstances last for a longer time, extremist movements may try to exploit the growing social confrontation. The amount and impact of intentionally disseminated disinformation may also increase under the exceptional circumstances.
"Exceptional circumstances create opportunities for illegal intelligence, cyber espionage and large-scale influencing activity by foreign states. Illegal intelligence is targeted against the impacts of the pandemic on the Finnish society, the performance of authorities, the activity of companies, or the security of supply," says SUPO Director Antti Pelttari.
He goes on: "A large part of Finns have now switched to working remotely, and one should pay at least as much attention to information security during that period as under normal circumstances."
New powers have been adopted
Year 2019 was historic for Supo, as the powers of the Service were revised in June when new intelligence legislation took effect.
"We shall strive to ensure that national leaders benefit from increasingly up-to-date and relevant information. We have already made a good start in this work, but building to full capacity will take time. We are becoming less dependent on intelligence from our international partners as our own expertise grows," says Director Antti Pelttari.
Intelligence legislation also subjects Supo to even stricter oversight.
"We shall pay particular attention to exercising these powers lawfully. We deem comprehensive oversight as an absolute prerequisite for our work, and have further increased our own legality control. The main guarantor of legality is Intelligence Ombudsman Kimmo Hakonen, who enjoys unrestricted access to even the most secret information held by Supo," Pelttari concludes.
Further information and interview requests
Due to the state of emergency caused by the coronavirus epidemic, no separate briefing will be held this year in connection with the publication of Supo Year Book.
Supo communications, tel. +358 504 026 981, [email protected]
Supo Director Antti Pelttari remains at your disposal for a phone interview on Thursday, 2 April 2020.