According to its new strategy, Supo seeks to optimise intelligence gathering, operating culture and collaboration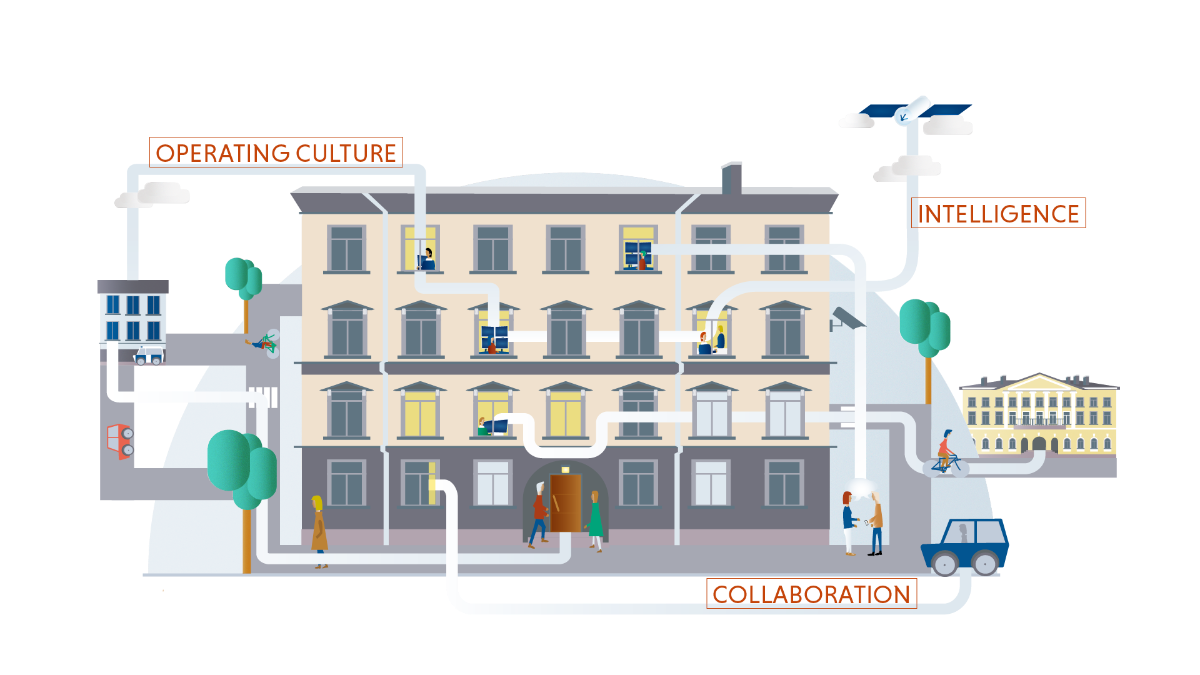 Supo's new strategy aims at spurring Supo to improve its intelligence gathering and to become an even better working place and collaboration partner.
Supo has published its new strategy. In the coming years, Supo wants to improve its intelligence gathering in order to provide policymakers with optimal intelligence. Supo, that has undergone a profound change in recent years, also strives to be an even better working place for its employees. For this purpose, special attention will be paid to enhancing the competencies of the staff and to the management structure.
"Our new vision encourages us to produce intelligence that is essential in countering security threats and in foreign and security policy decision-making. We provide policymakers and other authorities with intelligence that is not available from other sources", notes Supo Director Antti Pelttari.
According to feedback received from the stakeholders, intelligence produced by Supo is of a high quality and reliable but the collaboration should contain more interaction.
"We take the feedback from our clients and stakeholders seriously and shall be more attentive to the information needs of our partners. Collaboration must always be beneficial to both parties", says Director Pelttari.
Legality, reliability and quality remain the values of Supo.