Supo Yearbook 2021: Finns must be prepared for influencing efforts from Russia during NATO debate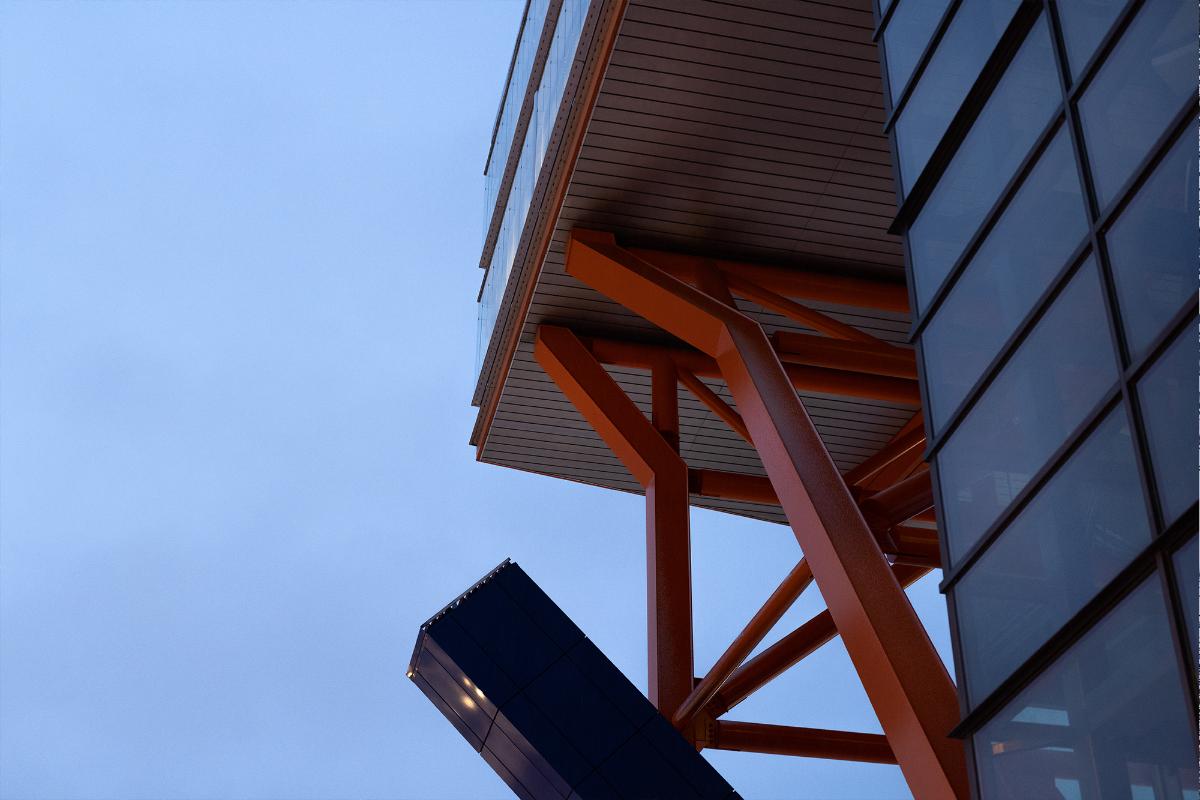 The broad influencing and unlawful intelligence operations of Russia are among the main threats to national security. The updated terrorist threat assessment of the Finnish Security and Intelligence Service (Supo) continues to assess the threat at level two (elevated) on the four-level scale.
The war started by Russia in Ukraine will affect the security of Europe and Finland, both in the short and long term. Some of the greatest threats to national security are hybrid influencing and unlawful intelligence operations. Influencing efforts by Russia will probably reflect the reinvigorated NATO debate and the time for new security policy decisions in Finland.
"Finnish society as a whole should be prepared for various measures from Russia seeking to influence policymaking in Finland on the NATO issue. Public authorities must secure the conditions for a full and frank debate without intimidation, and ensure that outsiders are unable to influence security policy decisions made by Finland," explains Supo Director Antti Pelttari.
No significant change in Russian operations targeting Finland have been observed for the time being. Russia's resources are currently focused heavily on Ukraine and on its own domestic operations. The situation may nevertheless change very quickly.
"Supo considers it likely that Russia will expand its cyber and information operations from Ukraine to the West. An increase in operations targeting Finland is therefore also considered probable in the coming months," Pelttari notes.
Most online cyberattacks take the form of denial of service attacks and defacing of websites. Their perpetrators seek to give the impression of paralysing society, when in reality they do not compromise information or critical processes. While denial of service attacks and measures to combat them are commonplace for online businesses, the threat of more serious cyberattacks has nevertheless also increased. Businesses must continually ensure that the control circuitry of critical infrastructure such as energy distribution systems cannot be accessed directly from the public network.
At the extreme end of the wide range of instruments for influencing are the acts of violence that Russian intelligence has been prepared to commit in the European Union over the last decade. There is clear evidence, for example, of the operations of Russian military intelligence in destroying arsenals in the Czech Republic and Bulgaria, and of assassinations perpetrated or attempted by Russian security and intelligence services in Germany and the United Kingdom.
Far-right and radical Islamist ideologies continue to pose a terrorist threat
Supo published its 2021 yearbook on 29 March. The yearbook includes an updated terrorist threat assessment. Supo continues to assess the threat of terrorism in Finland as elevated, corresponding to level two on the four-point scale.
Lone far-right individuals and small groups pose a significant threat of terrorism in Finland. Representatives of ethnic and religious minorities and political policymakers are particularly at risk of violence.
Networking on social media platforms, disseminating propaganda and promoting violent activities are integral to far-right operations. Some Finnish people also have links to Siege culture, where supporters of white supremacy incite violence and race war to bring about social collapse.
Terrorism motivated by radical Islamism in Finland mainly focuses on enabling operations such as recruiting, disseminating propaganda and raising funds. The most significant capacity to engage in violent operations is found among individuals who have fought or otherwise worked for terrorist organisations in conflict zones, and those with a violent background.
The threat of a radical Islamist terrorist attack is posed in particular by individuals who, for example, are motivated by terrorist propaganda or by events that they perceive to be offensive to Islam. Attacks by lone individuals using readily available instruments remain the most likely.
Inquiries
Supo communications unit, tel. +358 50 402 6981, [email protected]