Supo identified the cyber espionage operation against the parliament as APT31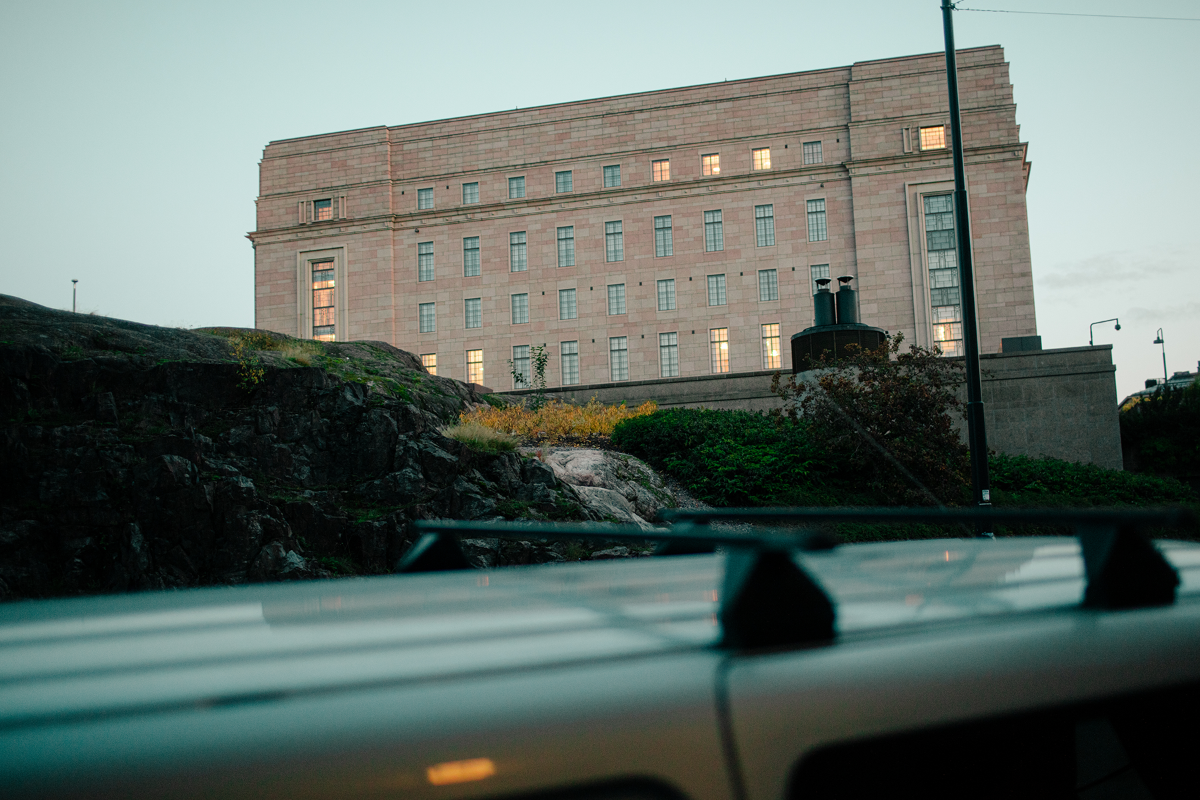 Supo identified a cyber espionage operation targeted in 2020 against the Parliament with the aim of intruding into the Parliament's IT systems. The Parliament improved its information security after receiving instructions from Supo.
2020, the year of the pandemic, was also a year of exceptionally intensive cyber espionage operations both in Finland and elsewhere in Europe. Supo identified a state-run cyber espionage operation targeted last year against the Parliament with the aim of intruding into its IT systems. According to Supo intelligence, APT31 was responsible for the attack.
Supo provided the Parliament with information that enabled the Parliament to identify possible further break-in attempts. The Parliament followed the instructions it had received and further strengthened its information security. Besides warning the Parliament, Supo also provided information to the National Cyber Security Centre Finland (NCSC-FI), which is the national cyber security authority, to improve NCSC-FI monitoring capabilities.
As the Parliament's own technical investigation revealed that its IT systems had been compromised, Supo assessed that the constituent elements of an aggravated offence were fulfilled and advised the National Bureau of Investigation (NBI) of the case.
The case in question is the same of which the Parliament announced in the end of December 2020. The NBI is responsible for the pre-trial investigation of the case and for providing information on it.
For further details, please contact:
SUPO communications, tel. +358 504 026 981, [email protected]