Russian human intelligence squeezed in Finland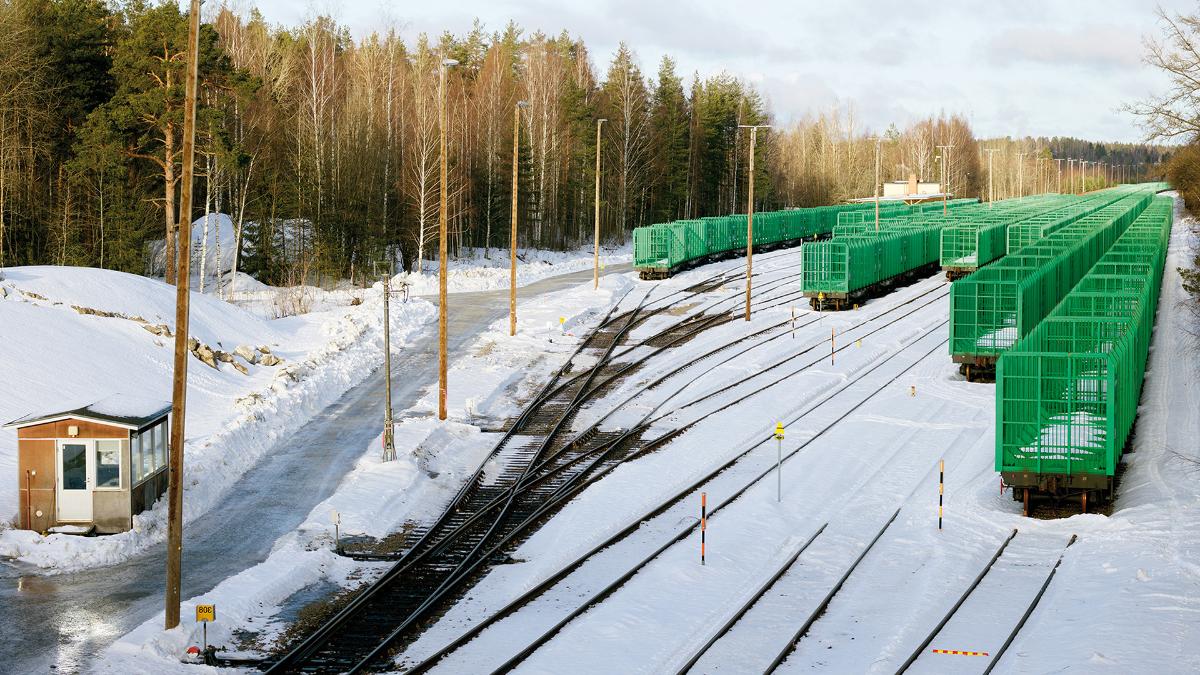 Expulsions of Russian intelligence officers and visa refusals on the advice of Supo have weakened Russian human intelligence in Finland. Human intelligence under diplomatic cover has traditionally been the main instrument of Russian intelligence operations abroad.
Russia, China and certain other countries use intelligence operations to acquire information for their own ends and against the interests of Finland. The Finnish Security and Intelligence Service (Supo) significantly compromised Russian intelligence operations in Finland in 2022.
"The Russian intelligence station shrank to about half of its former size last year. The main reason for this decline was the expulsion of intelligence officers and visa refusals on the advice of Supo," explained Supo Chief Antti Pelttari at the official release of the new Supo yearbook on 30 March.
The falling number of intelligence officers and restrictions on travel across the Russian border have significantly undermined operating conditions for Russian human intelligence in Finland. Operations under diplomatic cover have been the main instrument of Russian intelligence abroad.
"While Russia is still seeking to station intelligence officers under diplomatic cover, it will have to find ways of compensating for the human intelligence shortfall, such as by increasingly adopting other forms of covert operation abroad. Establishing human intelligence contacts nevertheless remains a very time-consuming process, and alternative approaches cannot be set up overnight," Pelttari notes.
Russia is also seeking to use cyber espionage to make up for the shortfall in human intelligence. Cyber espionage is nevertheless an incomplete substitute for human intelligence, as it provides information of a different nature. Russian cyber espionage efforts targeting Finland exceeded previous levels by the second half of 2022.
Terrorism threat largely unchanged
Supo continues to assess the threat of terrorism in Finland as elevated, corresponding to level two on the four-point scale. The danger of extreme right-wing terrorism has grown, whereas the threat of radical Islamist terrorism remains unchanged. Some extreme right-wing and radical Islamist actors in Finland probably harbour the desire and capacity to mount violent attacks.
Supporters of these ideologies pose the most likely threat, either as individuals or in small groups. Attacks remain unlikely in the short term. Unlicensed weapons spreading from the Ukrainian war zone are likely to increase the capacity of extremists in Europe for violence. The updated terrorism threat assessment is included in the latest Supo yearbook.
For further details, please contact
Supo communications, tel. +358 50 402 6981, [email protected]