Pelttari appointed to a successive term as Supo Director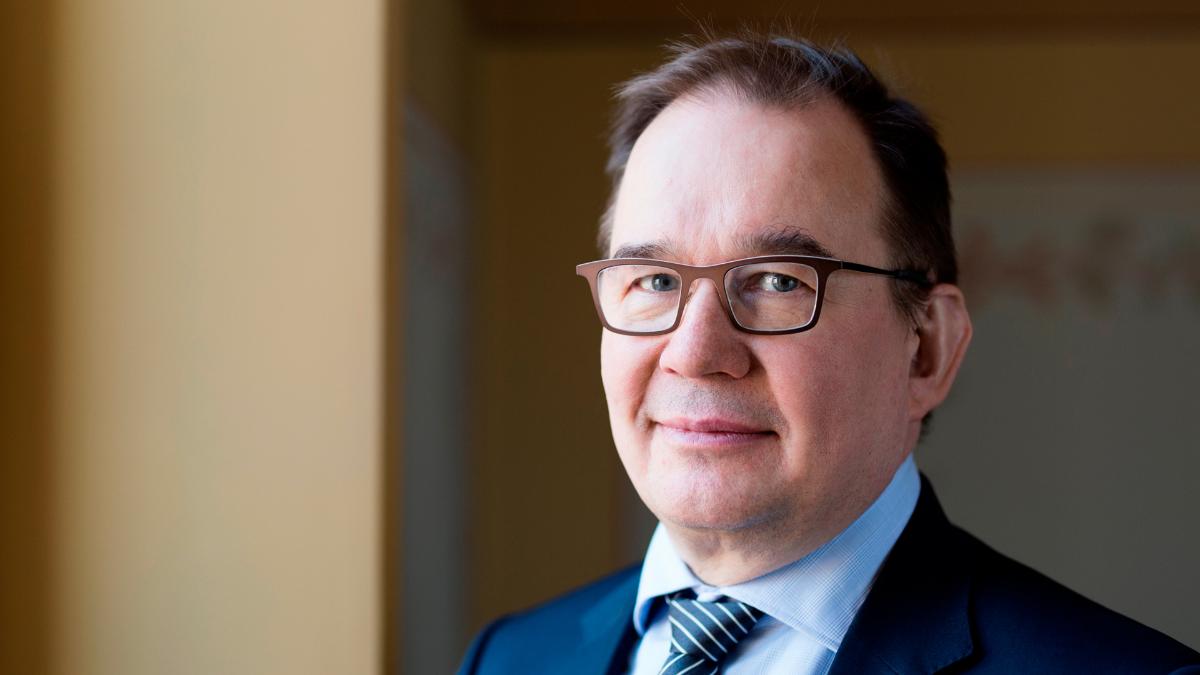 Antti Pelttari was appointed as Director of Supo for the period of 1 March 2021–28 February 2026. He continues to complete Supo's well-progressed transformation towards a security and intelligence service.
The Government appointed the Director of Supo, Master of Laws Antti Pelttari on 28 January 2021 to a new five-year term, that is, until 28 February 2026. Pelttari has acted as Supo Director since the year 2011.
- The unique information that Supo gathers, analyses, and reports to its clients, above all to the top-level national government, to substantiate policymaking is necessary in an uncertain and rapidly changing world. I believe that Supo's role in maintaining national security continues to increase. I wish to continue with all the Supo employees the transformation of the agency into a modern security and intelligence service, says Pelttari.
The Government justified the election of Pelttari to a successive term by his management experience in the administrative sector of the Ministry of the Interior and his widely demonstrated capacities in carrying out development projects in Supo.
Supo is the middle of a transformation from a police organisation into a security and intelligence service. As the only authority in Finland, Supo is allowed to use civilian intelligence gathering methods in order to prevent serious threats to national security, such as terrorism and espionage by foreign powers.