Number of security clearances continued to increase in 2021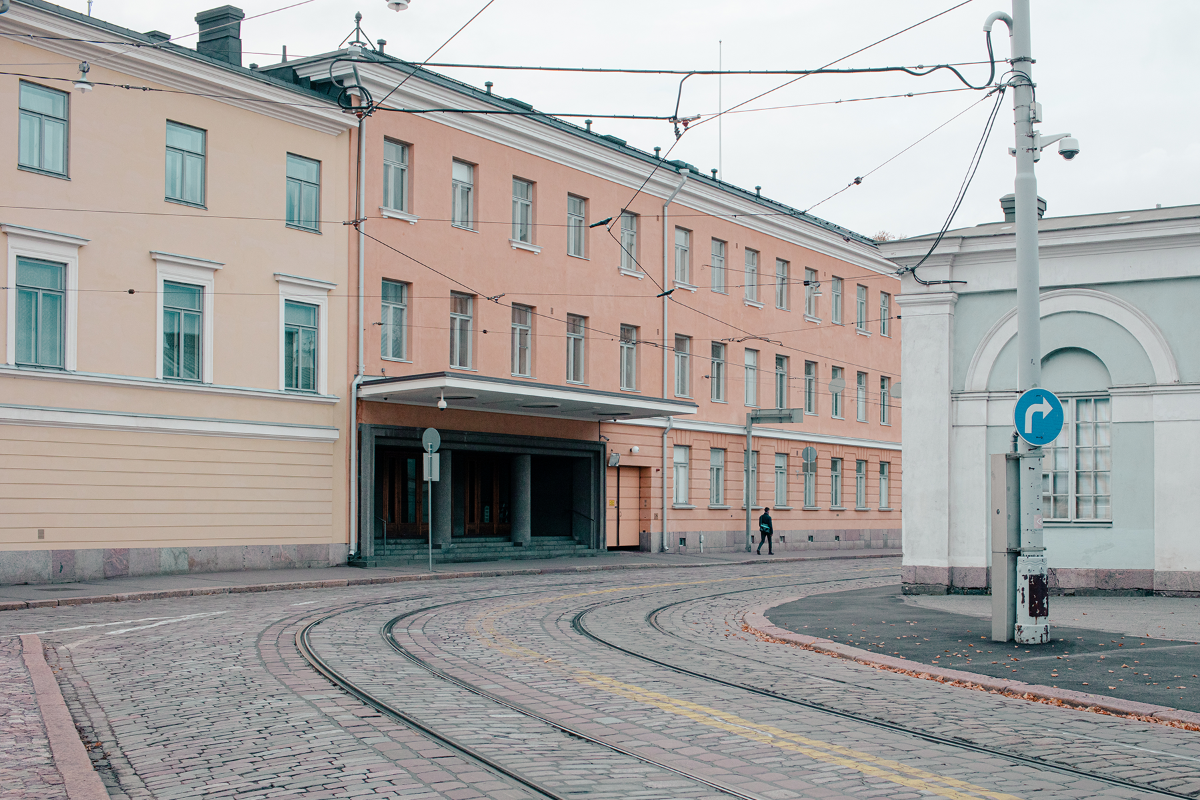 Last year the number of security clearance vetting investigations conducted by Supo surpassed the limit of 90,000 investigations for the first time. Despite the increasing number, Supo was able to fulfil its promise and the average processing time was approximately 12 business days throughout the year.
2021 was the first year in which Supo carried out more than 90,000 vetting investigations. Approximately 35,500 of them were concise and circa 36,700 standard. The number of comprehensive clearances was approximately 410. In addition, almost 17,700 applications could be appended to previous security clearances that were still in force for the individuals concerned. The number of concise and comprehensive clearances decreased to some extent, meaning that the increase resulted from the number of standard and appended clearances.
Supo promises to carry out vetting investigations within 25 business days. Even though the number of investigations increased, the average processing time in 2021 was only 12 business days, considerably shorter than the targeted time.
In accordance with the clients' wishes, we focus on improving interaction
Last autumn, Supo canvassed the security clearance vetting clients to hear their views on Supo's service. The clients are highly satisfied with the quality of the investigations and the smoothness of the process. Interaction with clients is the area most in need of development.
"This year we shall especially enhance the client communication and interaction. Supo's new strategy also prioritises the interaction with partners. Collaboration must always be beneficial to both parties. I am delighted that, according to the received feedback, the clients of the vetting department consider the vetting investigations as useful and necessary", says the Head of Vetting Department Ilkka Hanski.
The digitalisation of the security clearance vetting procedure is still ongoing. The aim is to shorten the processing time of concise investigations, for example, even more in 2022 when technical improvements will be made to the system.
"We received from our clients many concrete proposals for improving the electronic service. These wishes are valuable to us as we develop the system further."
Further information
Supo communications unit, tel. +358 50 402 6981, [email protected]