Intelligence and influencing operations targeting Finland
Finland and its population are continually subject to a broad range of unlawful intelligence operations. Finland remains a target of intelligence interest to Russia and China in particular.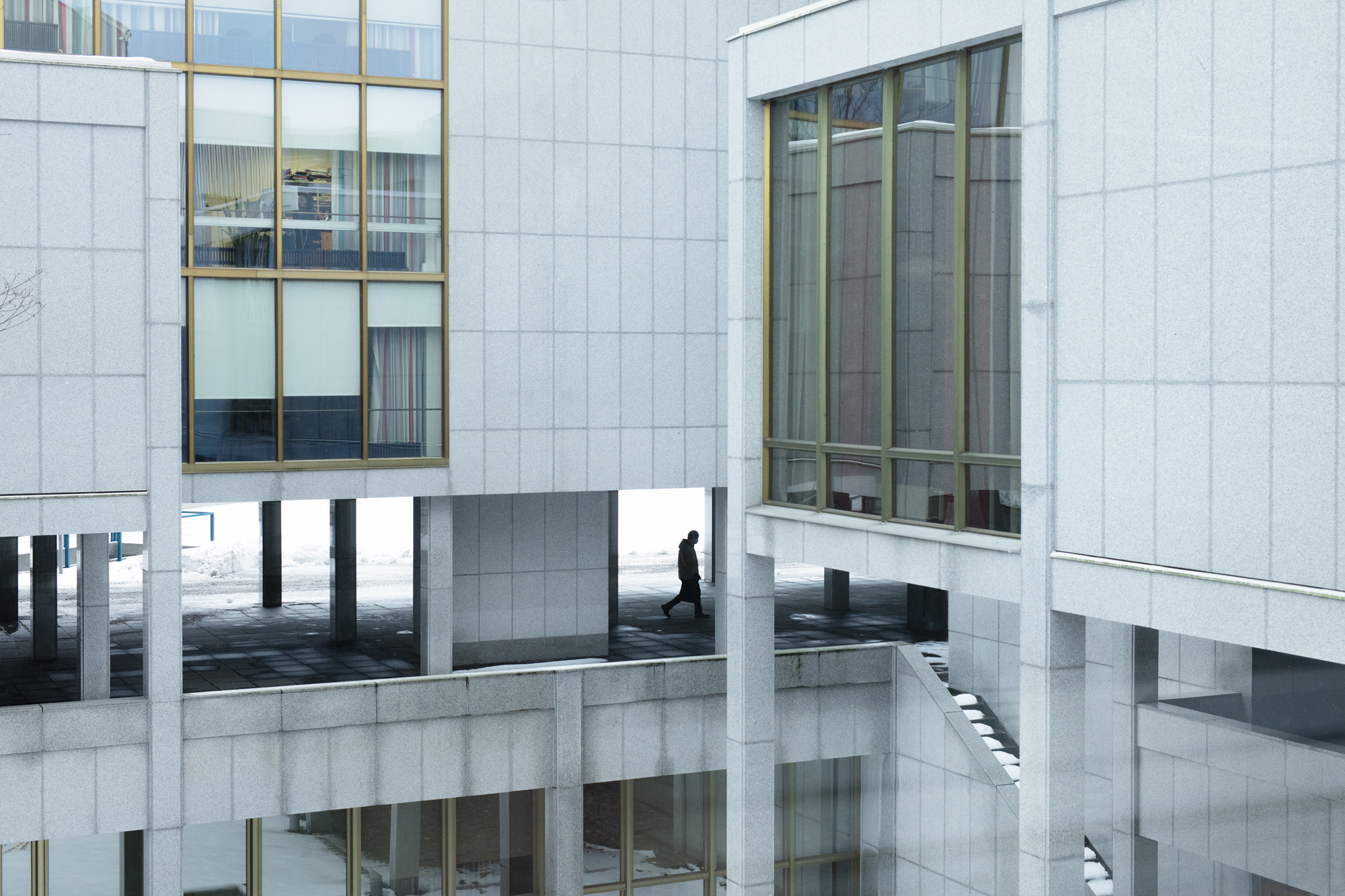 Intelligence services seek to use embedded human intelligence sources to obtain reliable and forward-looking information about Finland that is not otherwise available. Such operations are actively interested in securing insights into the preparation of major policy positions and details of state-of-the-art technology. Other areas of interest include Finland's relationship with the NATO military alliance, Arctic region issues, and cyber security and expertise.
Authoritarian states covertly disseminate media and social media content in support of their domestic policies, and also seek to reshape the thinking of Finnish policymakers and diaspora communities to align with their interests.
These states also seek to promote their own economic interests by covert means.
Smaller authoritarian states also engage in covert intelligence and influencing operations in Finland. These small-scale operations mainly target individuals from these countries who reside in Finland.
Assessment
While no changes are expected in the threat posed to Finland by foreign intelligence and influencing operations, they will continue on a large scale. It is likely that the deterioration of superpower relations, growing global and regional uncertainties, and rising political tensions internationally will increase the need for authoritarian states to engage in covert intelligence gathering and influencing.

---
Probability terms used in the report
Highly improbable 5 %
Improbable 20 %
Possible 50 %
Probable 75 %
Highly probable 90 %
Time assessments used in the report
In the near future 0–6 months
Short term 6 months–2 years
Medium term 2–5 years
Long term over 5 years